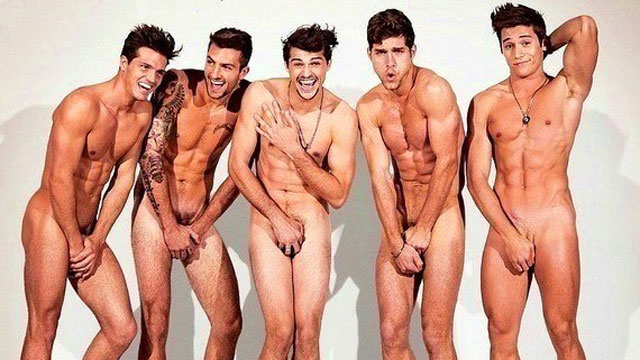 Belarusian was sentenced to two years for naked selfie
27-year-old resident of the city of Baranavichi in Brest region was given a sentence of two years in prison for publishing selfie on the Internet. However, the image was not an ordinary one, he captured himself in the nude.
As the city dweller stated, he was compelled to this step by the message he saw on the Internet page of one girl who announced that she does not communicate with those people who do not spread their candid photos.
According to the investigation, 27-year-old defendant took a picture of his own «dignity» during the period from January to April 2014, and posted the image on one of the dating sites, said Svetlana Pasemko, assistant prosecutor of the Baranavichy interdistrict prosecutor office.
The defendant pleaded fully guilty and explained that his action was provoked by the post on the page of one girl, in which stated that she does not communicate with those who do not reveal their candid photos.
The man had been already convicted several times. Taking this into account, the court sentenced him to two years in prison.
According to Vasily Petrov, deputy chairman of the Baranavichy district court, this is the first case in the practice of Baranavichy judges, when the accused for such kind of crime was sentenced to imprisonment.
— There was an influx of criminal cases for the distribution of pornographic material on the Internet last year, but we were loyal to the accused and usually inflicted penalties, — said Vasily Petrov. — Taking into consideration that the citizen has previously been convicted,  he received such punishment for his crime.