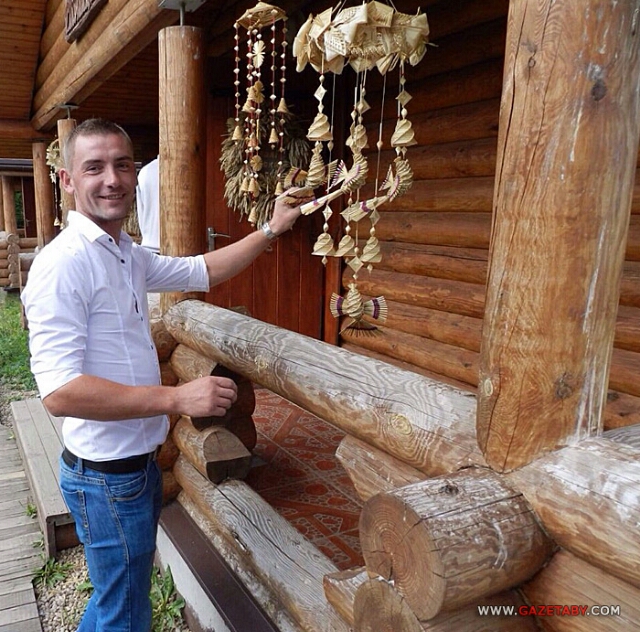 Gay man dies after homophobic attack in Belarus
Mikhail Pishcheuski was cruelly beaten at the entrance to a night club where he had attended a gay party. The perpetrator's name is former sports instructor Dzmitry Lukashevich who attacked PIshcheuski over his sexual orientation. Lukashevich was sentenced to 2 years and 8 months onths in prison but was released on amnesty 11 months later.
On October 27, Mikhail Pishcheuski died in a hospital. But lawyers say his death cannnot be the reason to revise the case.
Human rights defender Tatsiana Reviaka explains Euroradio that the Pishcheuski's death changes nothing because the attacker was convicted.
«Under our laws, this case cannot be revised. The sentence was pronounced and administred.»
Lawyer Pavel Sapelka agrees with Reviaka.
«The only option is to revise throroughly the sentence. In my opinion, prosecutors did not take into account very important details. However, the sentence was appealed and all possible remedies were exhausted.»
Since one yeas has passed, some additional features can be added to sentence but the punishment cannot be changed.
Pishcheuski was beaten by Dzmitry Lukashevich on May 25, 2014 near a night club after a gay party. On October 16, 2014 Lukashevich was sentenced to 2 years and 8 months in a correctional colony for hooliganizm and causing grivous bodily harm out of negligence. The court estimated moral damages at Br 100 million (approximately $5600).
The relatives of the victim appealed the sentence. On Januart 13, 2015, the court again sentenced Lukashevich to 2 years and 8 months in a correctional colony despite the prosecutor requested 7 years. The amount of moral damages was increased. Lukashevich was ordered to pay Br150 million to the victim and Br63 million to the victim's mother.
On August 20, 2015, Lukashevich was released on amnesty after having served only 11 months — one third of the entire prison term.