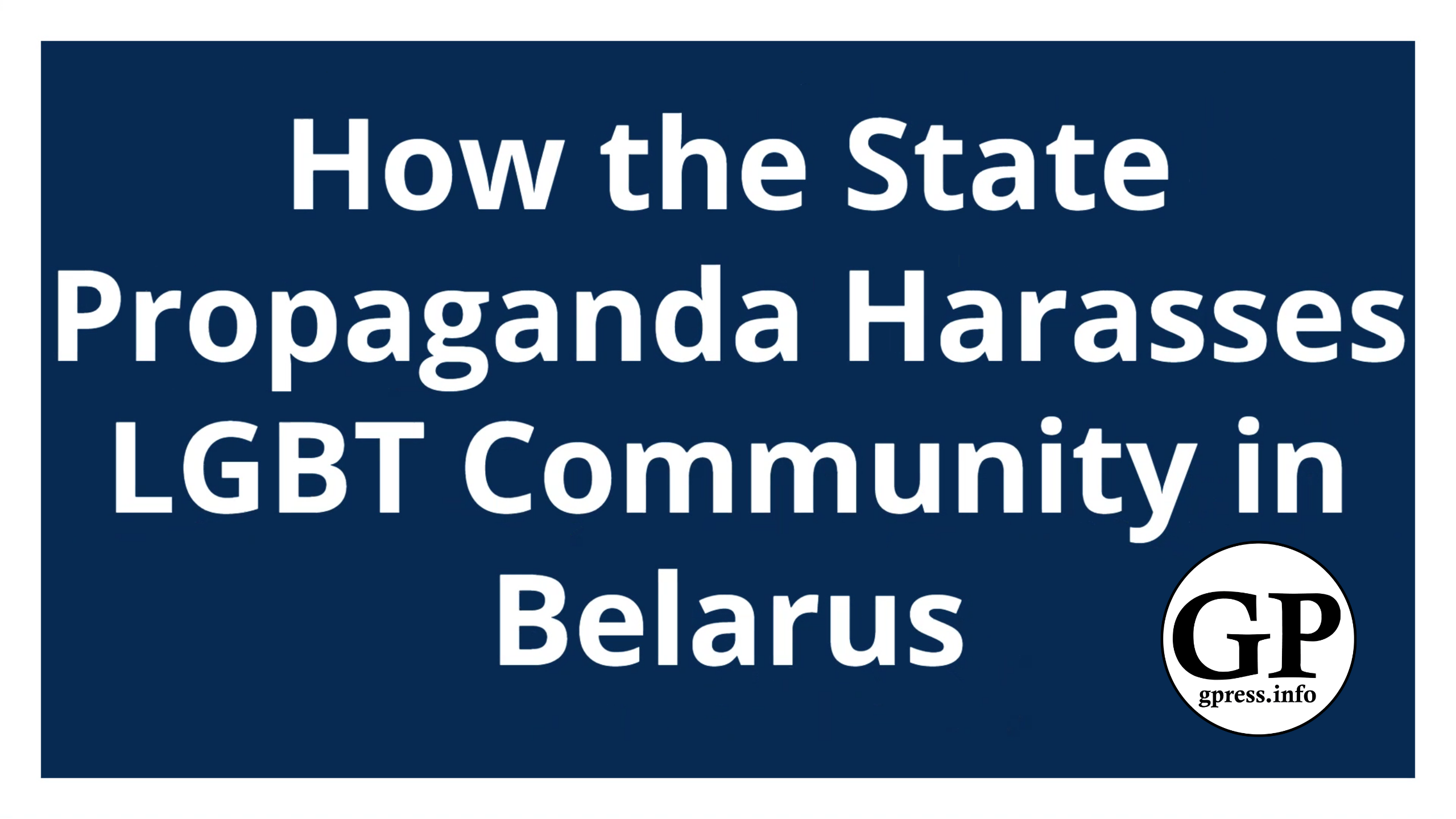 How the State Propaganda Harasses LGBT Community in Belarus
A number of LGBT-organizations have suffered from the activities of self-declared authorities in Belarus.
The 'New Regions' LGBT-initiative appeared in Mahilou three years ago. They shot a movie about the local LGBT-people lately.
The 'Yellow leaks' pro-governmental Telegram Channel presented the civil society initiative as 'a nursery of LGBT-propaganda'.
Since recently, the 'New Regions' have practically seized holding events in Mahilou.
The 'Vstrecha' ('Meeting') National Youth NGO has been accused of 'LGBT-propaganda' for being funded from «pro-Western funds» — the Global Fund to Fight AIDS, Tuberculosis and Malaria.
The information appeared on the 'Yellow Leaks' Telegram Channel, too.
The 'MAKEOUT' project deals with the LGBT community problems and human rights defense.
Its leader has received an official note about the NGO liquidation at the initiative of the authorities.
'Journalists for Tolerance' (J4t) is a Human Rights Initiative that unites media workers, who strive for equality and non-discrimination of vulnerable populations.
The J4T brochures were presented in the criminal chronicle on the state TV with comments from the Ministry of Internal Affairs of Belarus that the printed production, allegedly, 'promotes LGBT values'.
Consequently, the activists of 'Journalists for Tolerance' Human Rights Initiative had to leave Belarus for security reasons.
Since 2020, 275 civil society organizations have been either liquidated or in the liquidation process, according to the 'Viasna' human rights defenders.
Since January 2022 the mere fact of being a leader or an activist of liquidated or non-registered civil society organization or initiative may lead to up to 2 years of imprisonment, according to article 193-1 of Criminal Code of Belarus.