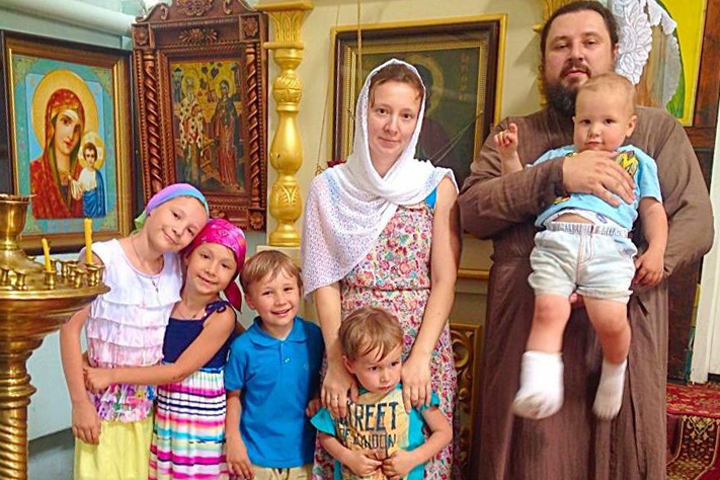 Music teacher has lost her job because of homophobia, what's protected by authorities. News from October 3 —9, 2016
Russians believe that the protection of the interests of LGBT people are at odds with the national interest. As to Ukrainians, they want to live according to European standards, but still espouse soviet views. Highlights of LGBT news from Belarus, Ukraine and Russia in one article. Digest Gaypress.eu from October 3 — October 9, 2016.
Gaypress.eu, Volha Kashtsialian
Yevhen Muraev, the deputy of Ukrainian Parliament, made a homophobic statement during the interview on his own TV channel NewsOne. Muraev suggested that LGBT members  should do whatever they want inside their own homes, but should not declare about their existence in public through arranging gay parades or any other propaganda activities.
The journalists of TV channel TC1 in Zhytomir, Ukraine prepared a special report on grounds of Queer Home activists' survey regarding the of the Ukrainians' attitude to gay marriage. Most citizens have expressed a negative attitude in relation to the hypothetical referendum on the legalization of same-sex marriages and added that would vote against if there is one. As reporters summarized, the Ukrainians want to live according to European standards by doing nothing.
Head of Lugansk FC «Zarya» Sergei Rafailov returned disappointed from Manchester, where his team played UEFA Europa League match. Rafailov found Manchester a very dirty city with a lot of homeless and drunken people. But most of all he got annoyed from watching kissing men on the streets. Football functionary appealed to all Ukrainian lobbyists in favor of European integration to think about it 20 times more, as he would not like the idea of his grandchildren going outside and observing kissing men and homeless people sleeping in the city center.
The new head of the Russian Duma Committee on family, women and children Tamara Pletnevа put LGBT on a par with pedophiles. According to 68-year-old communist, she will be particularly interested in the «life of the average Russian, who needs protection. The rest — gays, lesbians, pedophiles are the exception, specialty… » Pletneva also stands for the criminal prosecution of people who enter same-sex relationship.
At the same time Russian children's ombudsman Anna Kuznetsova said that Russia does not intend to perform any of the Council of Europe guidelines regarding «respect of the interests of any minorities, LGBT communities, etc.  This is a definite taboo in Russia». According to 34-year-old Kuznetsova, this does not meet the national interests of the country.
The children's demonstration fights with the involvement of Ramzan Kadyrov's sons have prompted outrage among society. The event took place during the last MMA tournament in Grozny, Chechen Republic. In contrast, four-times world champion in bench pressing Maryana Naumova raised her voice for children's fighting.
«Hey, those who bawl out against — who you want to bring up? The European gay boys? … Let them fight, let them learn to be a man», — wrote 17-year-old athlete.
Homosexuality is seldom discussed in the public in Chechen Republic, and only in the  homophobic context. At the same time, according to Google data for 2014 gay porn is searched in Chechnya and Dagestan more often than in any other region of Russia.
Human rights activists forwarded to the authorities of St. Petersburg the petition for recognition Dmitry Tsilikin murder as a homophobic crime, which is considered by Russian criminal law an aggravating factor. For a couple days the petition has collected more than 5,000 signatures, including 40 journalists and cultural figures.
The teacher of music from Lipetsk, Russia has received an unexpected gift for the Teachers' Day. Parent of one of the schoolgirls filed a police report, impeaching the 19-year-old teacher for promotion of same-sex love. Although arts school management had no complaints about her work, the woman has wrote a letter of resignation.
LGBT teachers and teachers who openly support LGBT in Russia are frequently subjected to harassment, discrimination and illegal dismissals. Following this fact, «Russian LGBT Network» presented a movie on the Teacher's Day to support all LGBT teachers.
An exhibition dedicated to the equality of families «Family stories. The manifestation of meaning» is traveling across the Russian cities. According to the organizers, family values is very individual issue, as well as the concept of family has nothing in common with sexual orientation and gender identity. «The family is a result of close relationship between people. The relationship that is created and maintained by the partners».