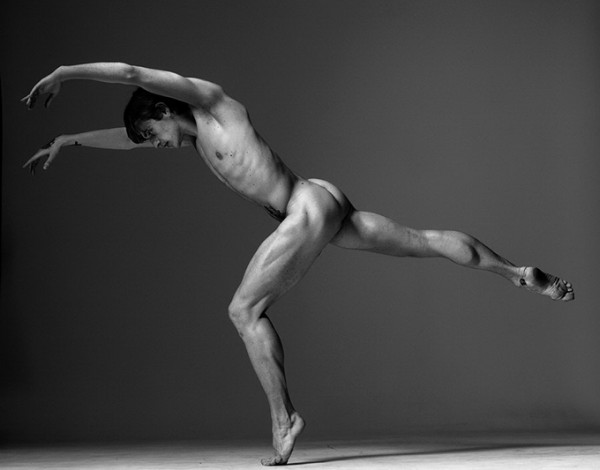 Shock: Bolshoi Cancels World Premiere of Nureyev Ballet. LGBT news from Belarus, Russia, Ukraine, July-2017, #2
Belarusian hate «The Others». Russia failed to find the facts of gays' torture. Ukrainians are more tolerant to criminals than to gays. LGBTQ news, July 2017 #2.
Belarusian tolerance, based on the principle of society homogeneity, is instantly transformed into intolerance, as soon as those who stand out from the majority begin to show up. For many Belarusians, their attitude toward vulnerable groups is formed from stereotypes and phobias. And this is related not only to LGBT people.
«Why do people hate people like us, I don't even know them. They don't  know me either, but hate me. Although… Belarusians cannot accept even disabled people, not to speak of gays…» — homosexual Egor says.
The Journalby together with the coordinator of the group «Journalists for Tolerance» Oleg Rozhkov debunk several common myths about LGBT people.
Photo: Oleg Rozhkov
Belarusian Internet resource MAKEOUT launched a new project #Exit, dedicated to public toilets. Separation of toilets into «male» and «female» is an issue for many people, the authors of the project believe. The initiative aims to study the problem and find a solution through a cooperation with the cultural spaces of the cities.
Russia's Investigative Committee (IC) did not find any facts of gay torture in Chechnya. The IC «failed to identify any facts confirming violent actions against these citizens, because of the absence of specific data referring to them» (ed., 24 people) — this is an interim response received by Ombudsman Tatyana Moskalkova. Moskalkova asked for clarifications on persons considered to be dead.
The Bolshoi Theater canceled the world premiere of Nureyev ballet at the last minute. The biographical show is about famous Soviet dancer Rudolf Nureyev, who was an open homosexual. Theater director Vladimir Urin explained that the ballet was pulled as it was "not ready". However, referring to some media, cancellation was politically motivated. According to one version, the Minister of Culture Vladimir Medinsky found a gay propaganda in the ballet content, and ordered to ban the performance. Another version connects the cancellation with the rebellious reputation of the show's director Kirill Serebrennikov, who was recently questioned by Russian security services, allegedly over the embezzlement of government funding.
Photo: Rudolf Nureyev / TV channel «Rain»
The general director of the All-Russian Public Opinion Research Center Valery Fedorov is concerned about the level of homophobia in Russia.
«… LGBT, the rights of gays and lesbians, and the attitude towards them, it has been deteriorating in recent years in Russia, and for me it's a matter of regret. It seems to me that they are people like us. And this trend, when it's common to laugh at them, stating that they are different, is completely wrong, it will not lead us to anything good,» —said 42-year-old Fedorov, a member of Russian Government Expert Council.
Photo: Valery Fedorov
However, Russian political analyst Stanislav Belkovsky believes that the national homophobic campaign is caused by the homosexuality of Russian officials themselves.
«… Of course, this is so cool to fight gay men, despite the fact that up to 30% of key positions in the executive system are occupied by gays.» — 46-year-old Belkovsky said ironically.
Earlier, an outrageous political expert called Vladimir Putin «a latent gay» in his book about the Russian president.
Photo: Stanislav Belkovsky
In Russia, Pornhub tightened the rules to access the service. On the first visit, users have to authorize through the social network «VKontakte». This measure is taken to confirm the age. Previously, the age was checked by simply specifing the date of birth.
Pornhub entered Russia again in early April, after a six-month lockout.
In Ukraine, intolerance towards LGBT people is higher than to people who have served a criminal sentence. According to a survey conducted in May-June, 39.3% of Ukrainians do not stand LGBT people. The people who have served a criminal sentence are not accepted by 30.8% of the respondents. 3.8% and 4.6% those surveyed  agreed to accept gay and «criminal» as a close friend respectively, and 2.8% and 5.2% — as a member of their family.
In Kiev, a group of young people in balaclavas disrupted the lecture dedicated to transgender people. The attackers staged a pogrom in the club, where the event took place, doused participants with ink, and sprayed gas in the hall. Policemen who arrived at the scene, quickly reacted to the situation and detained several attackers at the nearest metro station.