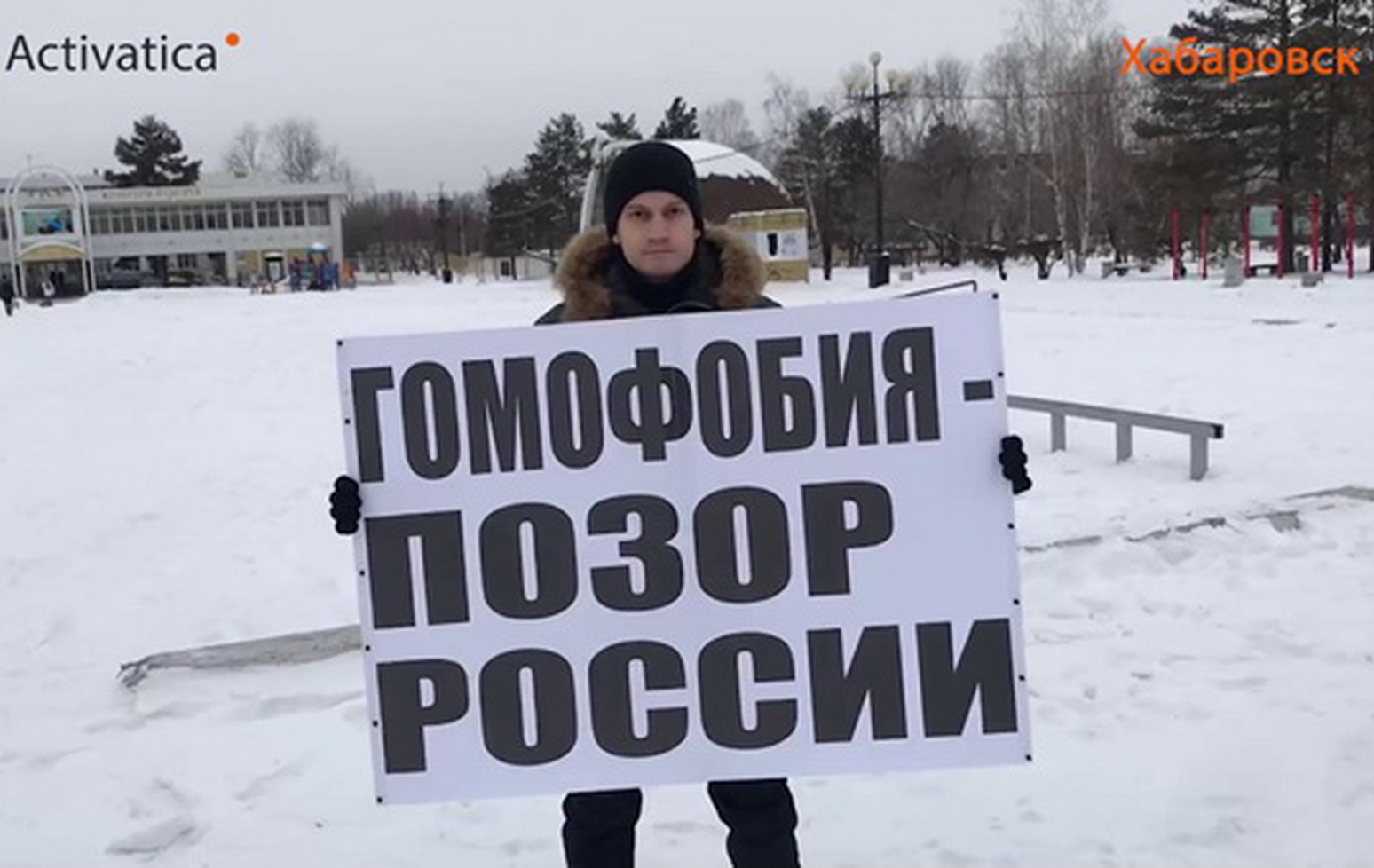 Russia blocks 23 "LGBT propaganda" websites
23 resources containing "LGBT propaganda" were added to the register of banned sites in Russia after a complaint from the Safe Internet League to Alexander Khinstein and Rosmolodezh. This was announced on February 10 by the head of the League Ekaterina Mizulina.
Among those blocked were the websites of the LGBT group «Exit», the publications «Guys Plus» and GayPress, the queer podcast «Ways of Acceptance» by Kazan journalist Elena Dogadina. Representatives of the LGBT initiative «Exit» reported «Novaya Gazeta. Europe», that they did not receive notifications about the blocking, despite being included in the register.
In total, the League demanded to block 113 sites. Access to 51 resources could not be restricted because of «being short of meeting the assessment criteria.» Another 35 sites were unavailable to experts. Eight resources were partially blocked.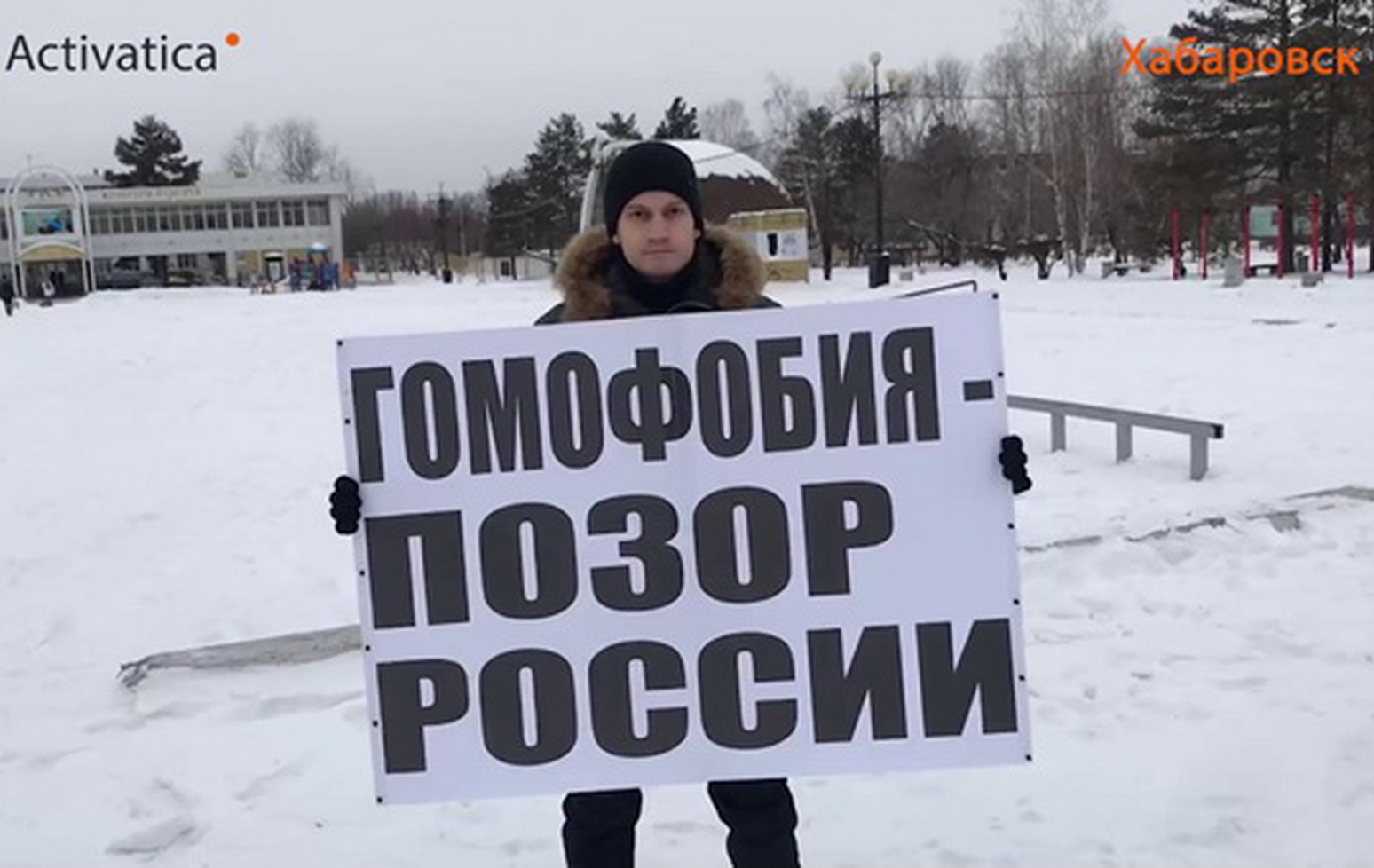 On February 10, Yandex.Music also deleted 6 queer podcasts after a complaint from blogger Bloodseeker, according to «Bumaga». Among them are «Queercast» from the LGBTQ+ human rights group «Exit» and «Ways of Acceptance» from Kazan journalist Elena Dogadina. The creators of the podcasts link the removal with the denunciation of the telegram channel «Direct Action Deeds», which, according to them, is run by blogger Bloodseeker. In January, the channel's administrators urged subscribers to write complaints to the Ministry of Internal Affairs, the Prosecutor's office and Alexander Khinshtein demanding that Yandex be held accountable for «propaganda of homosexuality.»
Photo: picket of Nikolai Zodchy, activist from Kharabovsk
Source: activatica.org